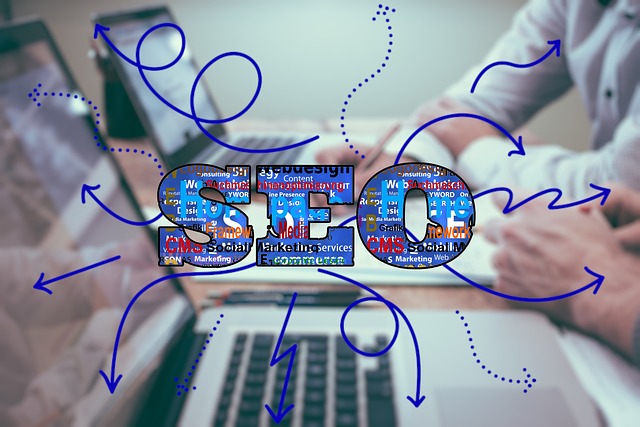 Are you a Dentist looking to boost your online presence? Search Engine Optimization (SEO) can help you reach the top of Google search results and increase the traffic and awareness of your dental practice.
By optimizing your website for SEO and making sure it's optimized for local searches, you can make sure that you are among the first dental practices that people see when they search for dentists in your area. Here's a guide on SEO for Dentists helping you climb to the top of the search engine rankings:
Conduct A Thorough Website Audit
The first step in optimizing your website for SEO is to conduct a thorough website audit. This involves checking the structure and content of your website and making sure it's in line with best practice guidelines for effective SEO.
When conducting a website audit, you'll want to focus on the following areas:
Website structure

Meta tags & meta descriptions

Titles & headings

Image alt-text

Content

Internal & external links

Site speed & performance
By auditing your website, you can identify any potential issues that may be preventing your website from ranking high in the SERPs.
Achieving a higher ranking in the search engine results pages begins with optimizing your content. This means crafting content that provides value to your audience, includes targeted keywords, and is optimized for SEO.
When creating content, focus on quality over quantity. Make sure your content is comprehensive, easy to read and understand, and provides valuable information to the reader.
In addition, be sure to include targeted keywords throughout your content. You may want to use a keyword research tool to help you find keywords that are relevant to your brand, topic, or industry.
Also, optimize your content for shareability. Include social media sharing links in your content and encourage readers to share it. This can help you increase your web traffic and visibility.
Optimize For Local Search
If you want to make sure that potential patients in your area can easily find you, it's important to optimize your website for local search.
Start by creating a Google My Business profile for your dental practice. This will allow you to add contact information, services offered, hours of operation, and other details about your practice.
In addition, make sure you include your location in your title tags and meta descriptions. Also, create content that is relevant to your local area and includes relevant local keywords.
Increase Quality Backlinks
Another important factor in helping to improve your website's ranking in the SERPs is to increase the number of quality backlinks to your website.
Backlinks are links from other websites that point back to your own. Getting backlinks from authoritative websites can help to increase your website's credibility and improve its ranking.
Some ways to acquire backlinks include guest blogging, networking, and link building.
Once you've implemented your SEO strategy, it's important to monitor your progress. Regularly check your website's rankings to see how your SEO efforts are paying off.
Also, use Google Analytics to track your website's traffic and look for areas where you can improve your SEO and increase your web traffic.
The Bottom Line
By following the steps listed above, you can help to improve your website's visibility and increase the number of patients who find your dental practice online. So, start optimizing your website for SEO today and start getting the word out about your practice.